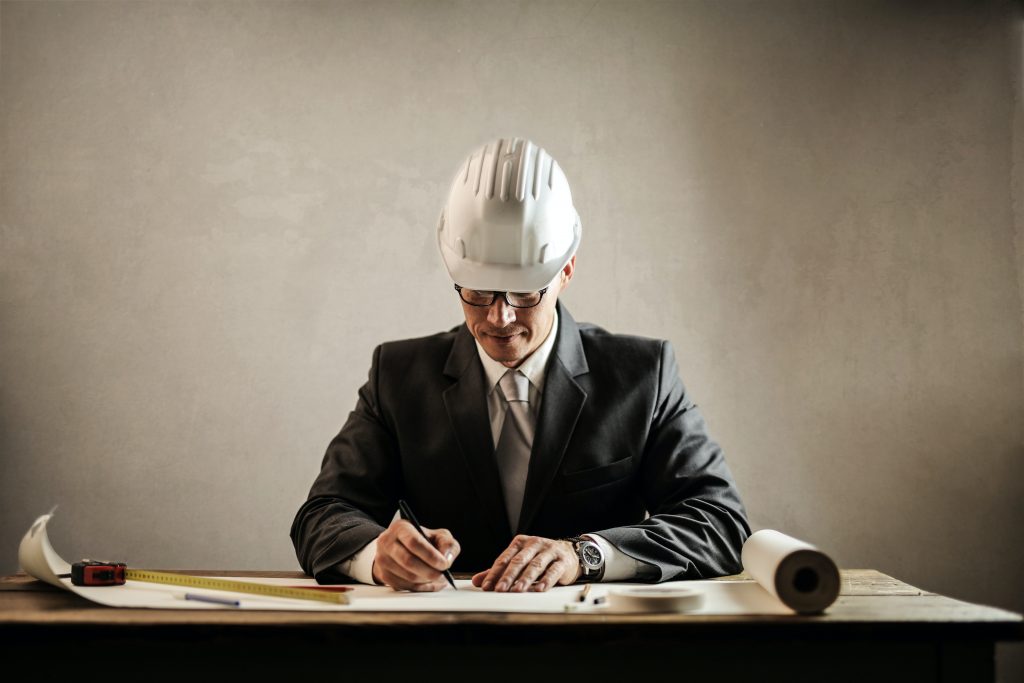 Project onboarding happens when your team is introduced to a project. It's meant to get all teammates on the same page, taking place in the project initiation phase. To ensure team alignment and reduce chances of failure, project onboarding consists of a few important steps. This can mean communicating roles and responsibilities and establishing a roadmap to lock in deadlines. Whatever that looks like to you and your team, we can all agree that a strong foundation is key to a successful project. Follow these steps to master project onboarding.
Prepare Necessary Documentation
To get everyone started, it's necessary to gather all the information needed to work towards the project's goals. Your group will feel more empowered with the more information they're equipped with. Some documents include client/company priorities, context, goals/objectives, deadlines, and budget.
With the atwork (@work) app, you can load the documents into the system so that they are automatically delivered to your team. Upon opening the app, teammates will be prompted to accept your terms and conditions, policies, or any acknowledgment that they need to start on a project. This is convenient for both your organization and the employees.
Creating a mind map can help outline the project's priorities and plan of action. This can aid in brainstorming as well as understanding and retaining the information. If you create one digitally, as opposed to pen and paper, you can easily format and reorganize content as needed. MindMapping.com shares some easy steps on how to create one.
Assign and Communicate Roles and Responsibilities
Upon preparing and distributing the appropriate documents, roles and responsibilities are communicated and established amongst the group. The importance of doing this is reflected in the team's performance and productivity. Teammates can work more efficiently and avoid conflicts when roles are established. Villanova University recommends creating five key roles while managing projects:
• Project manager: responsible for successful completion
• Project team member: team members who actively work on the project
• Project sponsor: in-house champion of the project
• Executive sponsor: point of contact with the external stakeholders
• Business analyst: defines needs and recommendations to improve the project
Assigning roles is only half of the step, as team leaders should go on to communicate the responsibilities of each role with the team. Effectively discussing the part each person will be playing in the project is just as, or even more, important as assigning roles.
Now, with the atwork app, you can assign and organize roles within the system, which can be useful when chatting or disseminating information to the team. Users will be organized into their respective categories once assigned. This allows for you, team leader, to easily send out messages, files, and more with a few clicks of a button.
Host a Kickoff Meeting
After getting through documentation and establishing who's responsible for what, the next step is to host a kickoff meeting. This meeting can either be in-person or over a video conference call. You can walk the internal team through the documents, lay the foundation, and get everyone on the same page. Forbes shares some tips to hold a successful kickoff meeting. Upon introduction, a rapport is built and the team starts to form. In this article, we share the team development process and how to get the most out of it.
Atwork allows you to set reminders for upcoming meetings to keep you on track. You don't have to worry about jumping between screens since the meeting tool is built into the app. Atwork also supports screen sharing, which comes in handy, especially when walking your teammates through documentation and the first few steps.
Create a Schedule
Managing your time well will take you and your team a long way. Break down the project into smaller, manageable tasks by creating a project schedule. Outline required resources and deadlines. Making a schedule can also help you track project progress. Formulating a clear course of action has a positive effect on the project outcome. Make sure to discuss deadlines with your team to make sure they are realistic. AZ Central outlines the importance of project scheduling in this article.
Use Collaboration Tools
Using the right collaborative tools can improve productivity, regardless of whether you are a remote worker. The last step of the onboarding process is to give your group access to the collaboration tools you plan to use for the project.
Consider using the atwork platform. It provides a full suite of communication and collaboration tools — everything you and your team need to get started. It includes the most used features all in one app, including instant messaging, video conferencing, file-sharing, company surveys, and more. It's an all-inclusive, end-to-end encrypted app developed with teams in mind. If you wish to streamline project onboarding and have your experience run smoothly, request a demo today.