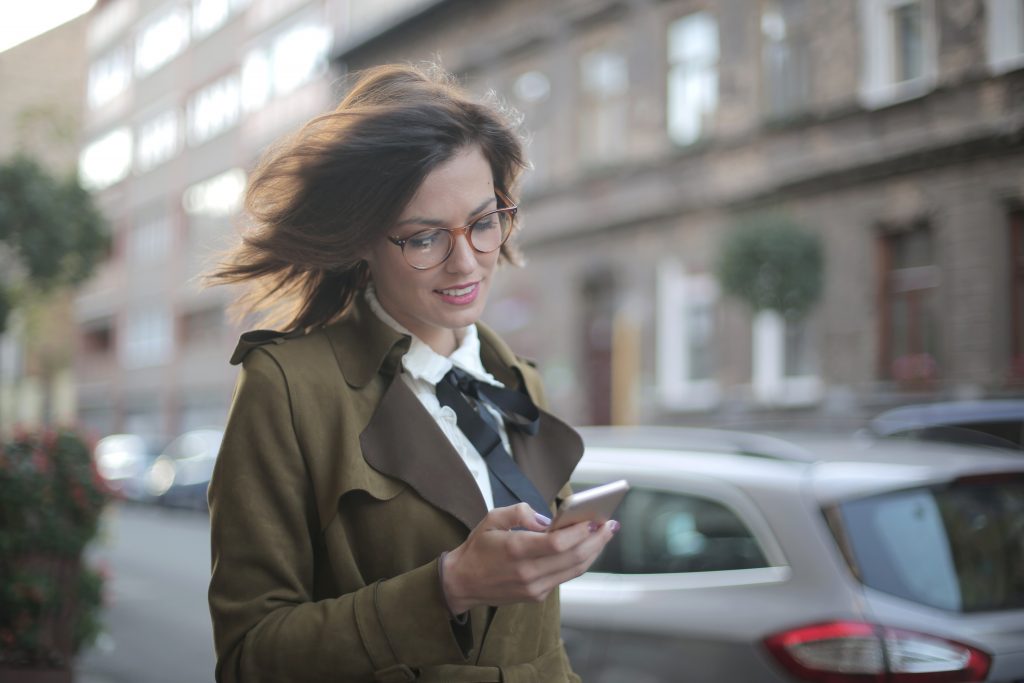 It's no surprise that the number of users on social media has increased along with the rise in remote workers. Social media is quick and convenient, making it a great addition to workplace communications. However, many businesses are using social platforms and public chat apps without knowing the risk that such apps pose. Read on to explore some pros and cons of using public chat apps for your business.
Pros
Familiarity
According to Oberlo, "Social media's infiltration into the lives of internet users has been on the rise. The latest figures show that there are expected to be 3.96 billion social media users worldwide in 2022—a 4.8 percent increase from a year ago." As you can see, many users have grown quite familiar and comfortable with the channel. They find it easy to navigate through social media and answer inbound messages via their inbox and that's why more businesses have decided to implement it into their workplaces.
No to Low Cost
Many public chat apps offer a free version, which allows you to use its basic functions, like messaging and calling. This is a cost-efficient option for businesses who use more one-on-one communication rather than large group meetings. Plenty of free or low costing commercial chat applications fulfill the needs and functions of a small organization. That's why many have opted for a public chat app.
Ease of Setup
Public chat apps are often easy to set up. With most requiring only a phone number for access, an account can be created within less than a minute. Thinking short term, this can save time for management, allowing the team to start working immediately.
Cons
Personal Data Collection & Advertising
Most public media platforms collect your info to sell to marketers. This is by design since social media was made for personal use with individual user accounts in mind. Advertisers purchase your interests and activities to track what users are doing in order to serve them targeted advertisements with the hope they will resonate and land a sale.
Lack of Collaboration tools
Public chat apps lack the collaboration tools that business-specific apps have. With public chat apps, you get the communicative functionalities; however, you may not be able to host a meeting with large groups, create and take company surveys, and engage in a private company forum, as you would with a business chat app.
Distractions
It's easy to get distracted when checking your social media inbox. Oftentimes, people check their social media for their inbox but end up scrolling on the feed. Some may even check their inbox and won't think twice about replying to every unread message in their DMs.
Not Meant for Larger Teams
Public chat apps were made for one-on-one conversations or small groups. They weren't designed for mass communication. Therefore, some functions may not work smoothly or at all. If you do use personal chat apps for business, you may find it hard to stay organized and keep up with group chats.
Not Controlled by Management
Commercial chat apps aren't controlled by management. Besides facing the risk of account termination at any time, one may find public chat apps lacking a moderator. This can be stressful if a team is dependent on a team leader to steer them in the right direction.
---
Now that you've explored some pros and cons of using public chat apps for your business, we'd like to present you with an alternative to email, social media, and commercial chat apps. It's called atwork (@work). atwork is a collaboration and communication app purpose-built for business. It includes all the most commonly used tools, such as chat, meeting, webinar, survey, and even includes its own private forum for your organization. Ditch the advertisements, invasion of privacy, and endless distractions. Try @work for free and see why our customers love us!