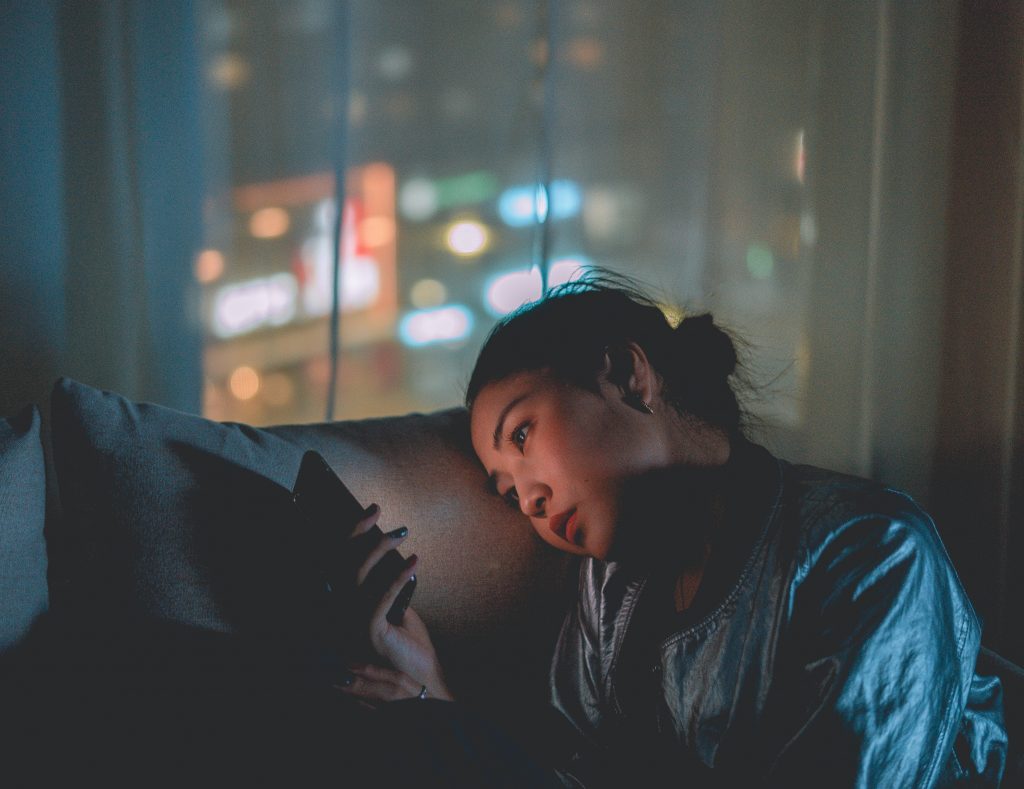 App fatigue happens when users no longer wish to download new apps. They don't find newer apps appealing due to the repetition of features. People look to apps to ease their day-to-day life so they tend to stick to what works for them. According to Medium, people are after quality rather than quantity. If it doesn't help make life easier then they don't want it. So how can you remedy app fatigue?
@atwork
Atwork (@work) is a collaborative business platform that provides an entire suite of the most useful tools. With chat, meeting, survey, feed, announcement, and more, @work has everything you need unified under one, complete application. Long gone are the days of toggling between different apps and managing multiple passwords. Now you can crush app fatigue with an app that does it all.
Chat
The chat feature makes it convenient to jump into conversation with your teammates. You can even split the discussion up into topics, which opens a new chat window to keep the conversation flowing. Easily stay connected with your team, from anywhere, with the chat feature.
Meeting
Atwork's meeting tool allows you to make voice and video calls all from the app. No need for a SIM card; this neat feature is built-in. Plus, atwork is supported on both desktop and mobile.
Feed
The feed can be considered your company's own private discussion board. This is where teammates can post to share ideas and receive feedback. Great for brainstorming, the feed is also a casual environment for your group to talk about topics that matter. The feed increases engagement within the organization, making for a happier workplace.
Announcement
The announcement feature allows admins to disseminate urgent information and important memos. You can enable the acknowledgment feature to ensure that everyone has read the announcement.
Unified Contact List
The most convenient aspect of atwork is the unified contact list. You can do everything all from a single list. You don't have to worry about locating your contacts anymore. Everything is right there, at your fingertips, all in one place. How does that sound?
---
If you're interested, request a free demo today so we can show you why atwork is a solution to your app-cluttered phone screen. Remedy app fatigue with the atwork app today.